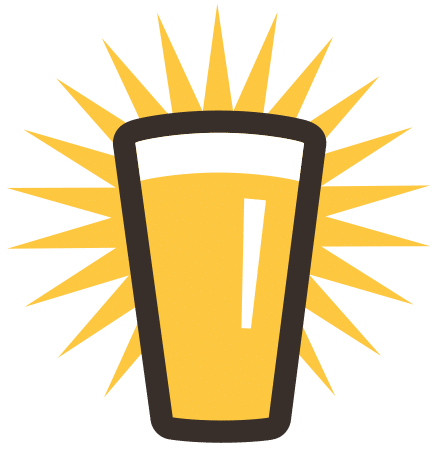 Happy Times
Hop Bursted Malt Liquor/IPL
ABV 6.8%
This classically inspired malt liquor is brewed from the finest American 2-row barley malt and flaked maize. We've used some aggressive, modern hopping techniques to impart a singular intensity of hop character which showcases the Pekko variety rich in grapefruit, pineapple, mint and sage aroma and flavor.
This beer can get down with chicken cheesesteaks (with fried onions, mushrooms, salt, ketchup and buttload of black pepper), fried chicken, french fries, fish fry and/or hanging out drinking telling lies (or perhaps alternative truths).
Hop Character: Intensely aromatic with moderately high bitterness and high flavor.
Malt Character: Light and bready with a pleasant, familiar sweetness.
Yeast Character: Clean lager
Grain: American 2-row barley malt and flaked maize
Hops: Pekko
Yeast: Lager
Color: Crystal clear gold